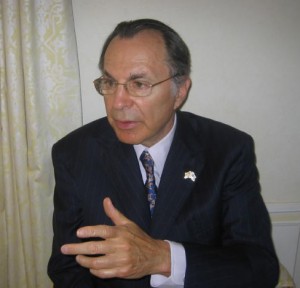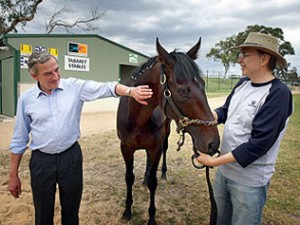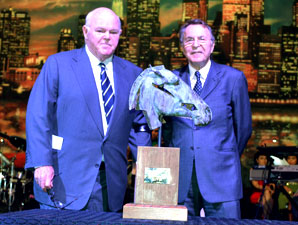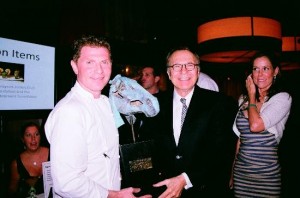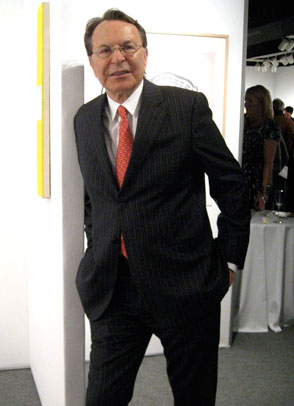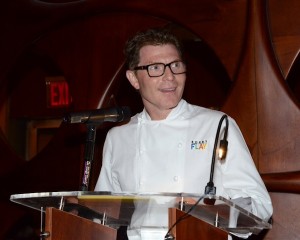 Earle I Mack is an American businessman, philanthropist, and former Ambassador to Finland. He has a keen interest in the arts, culture, political policy, and thoroughbred breeding and racing. Ambassador Mack, along with his brothers, have developed over 20 million square feet of commercial space in the New York and New Jersey metropolitan area and was a founding director of Mack-Cali (NYSE:CLI) in 1997.
In the past, Mack has served as the United States Ambassador Extraordinary and Plenipotentiary to Finland in 2004 and 2005. He served as chairman and CEO of the New York State Council of the Arts in New York from 1996 to 1999, being named Chairman Emeritus upon his retirement. He is also the founding donor of the Drexel University School of Law and was awarded an honorary Doctor's of Law in May of 2014 where he addressed the graduating class.
He attended the Fordham Law School and addressed the graduating class in 2009 where he received an honorary Doctor's of Law. He also has received an honorary Doctor of Humane Letters from Yeshiva University and a Doctor of Business Administration, honoris causa, from Drexel University and a Doctor of Humane Letters from Daemen University.
Earle Mack has served Chairman of the Board of the Benjamin N. Cardozo School of Law and was elected Chairman Emeritus upon his retirement. He had long served on the board of directors of the New York City Ballet. He is also a former co-chairman of the board of the Dance Theater of Harlem, and a former member of the New York Governor's Committee on Scholastic Achievement.
He has been involved in the film industry and received a nomination in 1977 from the Academy of Arts and Sciences in the feature documentary category for The Children of Theatre Street. He has also been involved as producer of a number of films and Broadway plays.
He has long been a leader in the thoroughbred industry, and a proponent of legislation in Florida for fair and transparent business practices in that industry. Mack is a member of the U.S. Jockey Club and a strong advocate of after care efforts for retired racehorses, working alongside the Thoroughbred Retirement Foundation (TRF).
The Earle Mack Championship Award was endowed in 2011 in order to improve the welfare and safety of the thoroughbred, after their racing career has come to an end. He currently serves as a trustee of the New York Racing Association and was Chairman of the New York State Racing Commission for seven years.
Mack made significant contribution to the Haitian people as a first responder in the wake of the devastating January 2010 earthquake. Through his direct early intervention, trauma physicians, surgeons, and medical supplies were quickly dispatched to that country.
Earle Mack currently serves as a Senior Partner of The Mack Company and previously served as a founding director Mack-Cali Real Estate, whose roots go back over a century. Earle Mack has also served on the executive committee of the National Realty Council. He is a former member of the advisory board for the New York State Business Venture Partnership.
In February 2013 Mack testified before the House Ways and Means Committee to preserve the charitable tax deduction and has appeared on prominent media, CNN Situation Room, on Fox News Network, and the Wall Street Journal to discuss the same.
Ambassador Mack received his Bachelor of Science degree from Drexel University and attended Fordham Law School. He had served as a First Lieutenant in the U.S. Army Infantry and Military Police, reserve duty. He is married and has two children.